Kravit The Estate Department – Turning Memories Into Money
Every Item Tells A Story
Diamond Jewelry, Sterling Silver, Old Coins, Paintings and More.
---
When Joseph Kravit came to the United States from Russia at the Turn of the Century, he came with the dream of starting his own company.
In 1904, he turned that dream into a reality when he opened a wholesale gold refinery company in New York City. The company called OK Refining Company, located on Canal Street, was competing against the United States government in buying gold. Soon they became a success and Kravit began operating liquidation of jewelry stores both family owned and national chains throughout America's northeast. It was not long before the Kravit name because synonymous with buying gold, jewelry, antique jewelry, diamonds and watches.
For five generations the Kravit family has devoted their lives to the jewelry industry. We have over 100 years of experience in purchasing gold, gold jewelry, antique jewelry, diamonds, watches, sterling silver, U.S. and foreign coins, paper money and objects d'art.
Kravit took over the family business in 1973 and made the decision to follow his mentor and grandfather, Benjamin, to Florida which he did in 1980. Eventually the fourth and fifth generations settled in Boca Raton.  The Kravit Family lives in Boca Raton
Kravit The Estate Department is licensed and insured by your state and local governments. We guarantee that you will be comfortable while selling us your treasured items. Our experience and knowledge gives us the expertise to treat our customers with respect. Please don't make the mistake of thinking your articles aren't good enough for us. We have discovered articles of great value for many people. Most people who inherit fine jewelry and diamonds don't know where to go to have these treasured items evaluated.
Since it's impossible for everyone to travel to the south Florida home office of Kravit The Estate Department, Kravit travels across the US, Canada and South America in search of people with items to sell. We also offer a mail in service. Please refer to the "SELL" link on our website to get more information about this service.
Kravit has held partnerships with numerous chain stores such as Montgomery Ward, Marshall Field's, Mervyns, The Bay Company, Bon Ton, The Boston Store, Herbergers, Gottschalks, Garden Ridge and Younkers. Our relationship with these chains has allowed us to bring our expertise directly into these chains. No other estate buying company has achieved this level of success in both the retail chain relationship.
Kravit The Estate Department has a vastly diverse set of specialist covering many fields such as metallurgy, gemology, horology, and numismatics and objects d'art. Given the range of knowledge held between these specialists we have a desire to purchase equally varied articles and items of value including gold, gold jewelry, antique jewelry, diamonds, diamond jewelry, wrist watches, pocket watches, sterling silver, US and foreign coins and paper money and objects d'art.
Kravit is always seeking new inventory. There is no article too rare or too large for our exceptional team of specialists to evaluate. For more information, please contact us at 800.462.2888 or by email to info@estatedept.com
Our expertise in purchasing items gives us the opportunity to sell our jewelry at prices far below any wholesale price. Please view all of our inventory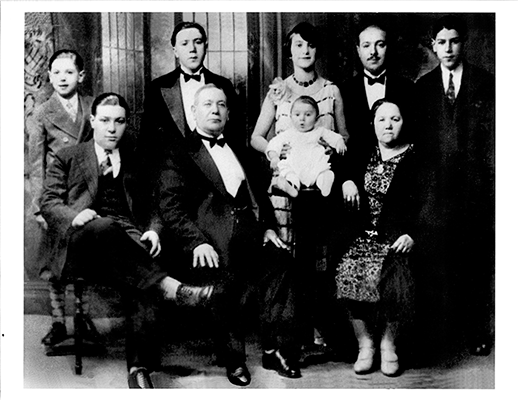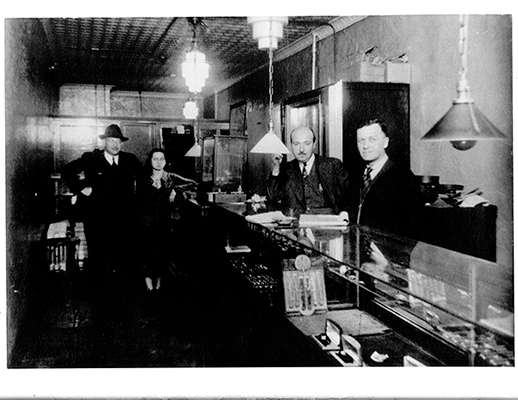 12345678