The Estate Department Team
Kravit The Estate Department is a tapestry of memories and life experiences just like a diamond ring. You have to be an expert appraiser but you also have to be a friend. We treat every client with the utmost respect and attempt to connect with them both on a personal and a business level. We have been connecting with people for more than 100 years.
Kravit The Estate Department is the nation's largest estate buyer, purchasing diamonds, precious metals, precious gemstones, vintage and complicated watches, rare coins, furniture, currency and paper money, decorative arts and even collectibles such as autographed baseballs and baseballs cards.
From a piece as small as a diamond to something as large as an exotic car, if it has value, we have interest. We pride ourselves and our reputation for being fair and honest. We offer a fair appraisal and a fair price and we treat people with dignity and respect. Our customers decision to sell their items can be emotional and parting with cherished possessions is difficult.
We have experts in every category – diamonds, vintage and complicated watches, clocks, gemstones, currency, paper money and decorative arts. That is one thing that distinguishes us from everybody else.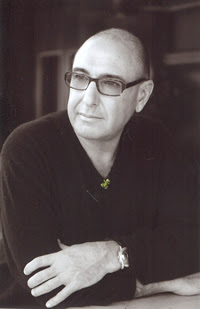 Marc Kravit
Founder
Marc Kravit grew up in New York City, the jewelry capital of the world, a destination where, in 1904, his great-grandfather, Joseph, along with his two sons, Benjamin and Louis, emigrated from Russia. Eventually the rest of the family followed Joseph from Russia to join the family business. Upon setting up shop in Manhattan's Lower East Side, the Kravit family immediately established itself as a major player under the name OK Refining Company. Initially focusing on the buying and selling of precious metals and jewelry, the Kravit family eventually added manufacturing and retail components into the equation.
Following a likely progression into his family's business, Marc began his formal career training after college when he attended the Gemological Institute of America [GIA] in 1975, followed by an apprenticeship to a master Dutch diamond cutter, Nico Swaap, which began his career as a diamond merchant on Manhattan's famed 47th Street. Utilizing the fundamentals that had been instilled in him by his predecessors and the knowledge that he accumulated during his formative years, Marc founded Kravit Estate Buyers, Inc.
In 1976, Kravit Estate Buyers began hosting estate-purchasing events in hotel venues. During the course of that first year, 21 successful purchasing events were held throughout the Northeast United States and Florida, generating over two million dollars in purchases from the public. The rest is history. With more than thirty years and nearly 1000 events under his belt, Marc Kravit has successfully taken his extensive product knowledge, combined it with a keen marketing knowhow, and parlayed it into the nation's oldest, largest and most reputable estate buying company.
To contact Marc, please email him at marc@estatedept.com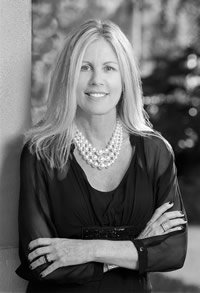 Crystal Larsen
Director of Operations
Crystal has been a part of The Estate Department team for 24 years. She handles all aspects of advertising, marketing and social media. In addition she coordinates all of our estate purchasing events which are conducting throughout the United States, Canada and parts of South America.
To contact Crystal, please email her at crystal@estatedept.com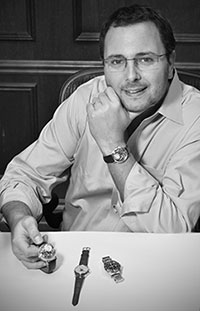 Richard Revesz
Senior Horological Consultant and Buyer
Richard is an expert in antique wristwatches, pocket watches and antique clocks. He specializes in complicated horology and has traveled the world searching for unique items from private collectors as well as having his own personal collection. Richard has also lectured on the history of horology and "timeless" investments. He has also served as an expert in court cases, the most notorious being the largest jewelry fraud case in US History [United States vs. Jack Hasson] where Richard examined thousands of carats of fancy colored diamonds.
Richard's previous experience includes being the Senior Jewelry, Horology and Objects d'Art Buyer for Windsor Estate Buyers in New York. At Christie's in Geneva Switzerland he was a Junior Expert in Magnificent Jewelry Auctions and at Antiquorum Auctioneers in Geneva, Hong Kong, Paris and New York he was the Worldwide Director of the Jewelry Department and Horology.
To contact Richard, please email him at richard@estatedept.com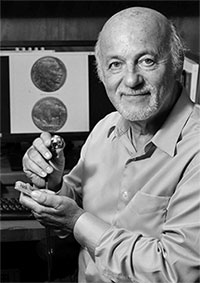 Leon Chasanoff
Numismatic Expert/Buyer

Leon Chasanoff has been an expert involved in Numismatics for over 50 years. He specializes in all areas of US, Foreign and Rare coins. He has attended every major coin show in the United States and has worked for other organizations as their head grader.

To contact Leon, please email him at info@estatedept.com

12345678